FEATURED MERCHANT
- Sawgrass Floors, Sunrise-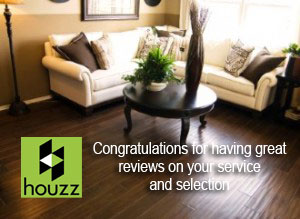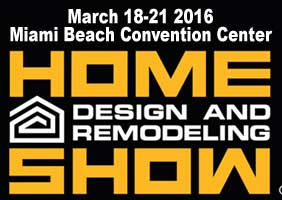 Click photo to Read about the latest trends in decor
as well as
great tips for
do-it-your selfers

Additional feature stories...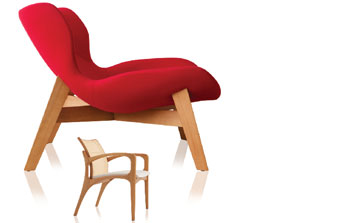 Local source of fine home furnishings & design
Click below for our Jan/Feb 2016 Issue featuring designer,
Sherri Goode
(preview shown to the left)
- Front Cover Sponsored by
The Closet Factory -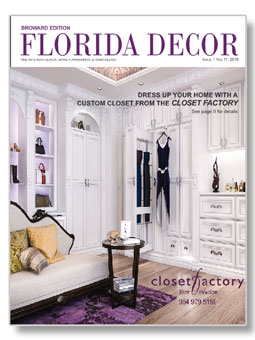 Make Florida Decor your go-to- magazine for great interior decor ideas and source for fine contemporary, transitional, and traditional furniture. What's best is that Florida Decor presents all local showrooms run by South Florida's most talented craftsmen and home furnishings showroom owners. Our advertisers are conveniently located in Fort Lauderdale, Miami, Aventura, Hallendale, Boca Raton, Davie, Hollywood, Weston, Coral Springs, and many more areas in South Florida. We also feature excellent decorating tips and the latest trends in design.

FLORIDA DECOR