______________________________________________________________________________
OVER 10 YEARS IN PUBLICATION!
WE'RE ALL ABOUT PRESENTING HOMEOWNERS & DESIGNERS WITH
IDEAS AND DESIGN SOURCES...

Florida Decor Magazine is dedicated to presenting fine home furnishings,
remodeling companies, furniture stores and interior design to homeowners
throughout Broward County in South Floridis mailed to high value homes.


Enjoy Our Virtual Presentation of Florida Decor, NOV 2018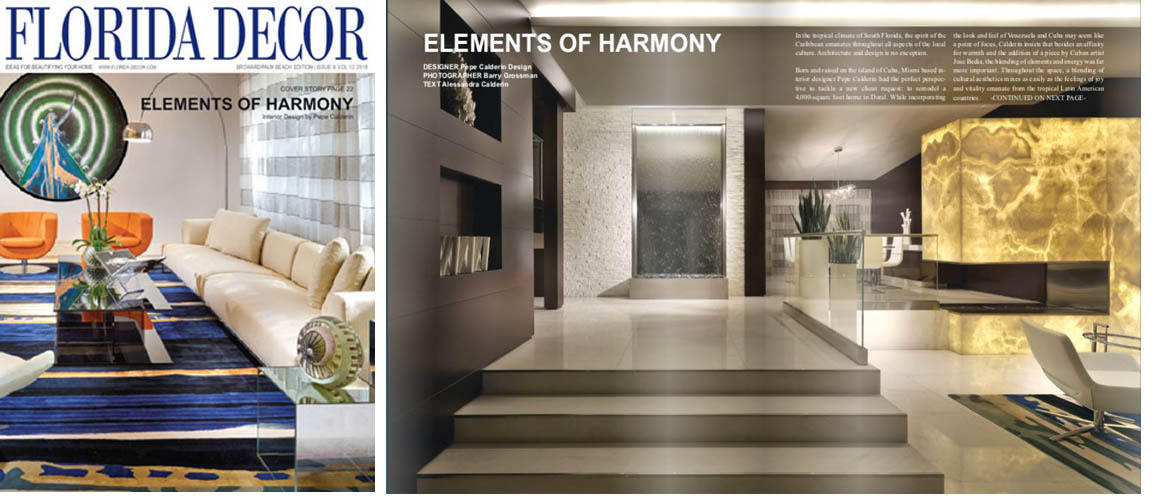 TO VIEW THE PDF VERSION, PLEASE CLICK HERE!

NEW!! COMING NOV 2018
PALM BEACH EDITION.
Click here for info!

CLICK HERE FOR NASHVILLE DECOR MEDIA INFO
Florida Decor Magazine
©
2010|

954.825.1549
| floridadecor@bellsouth.net