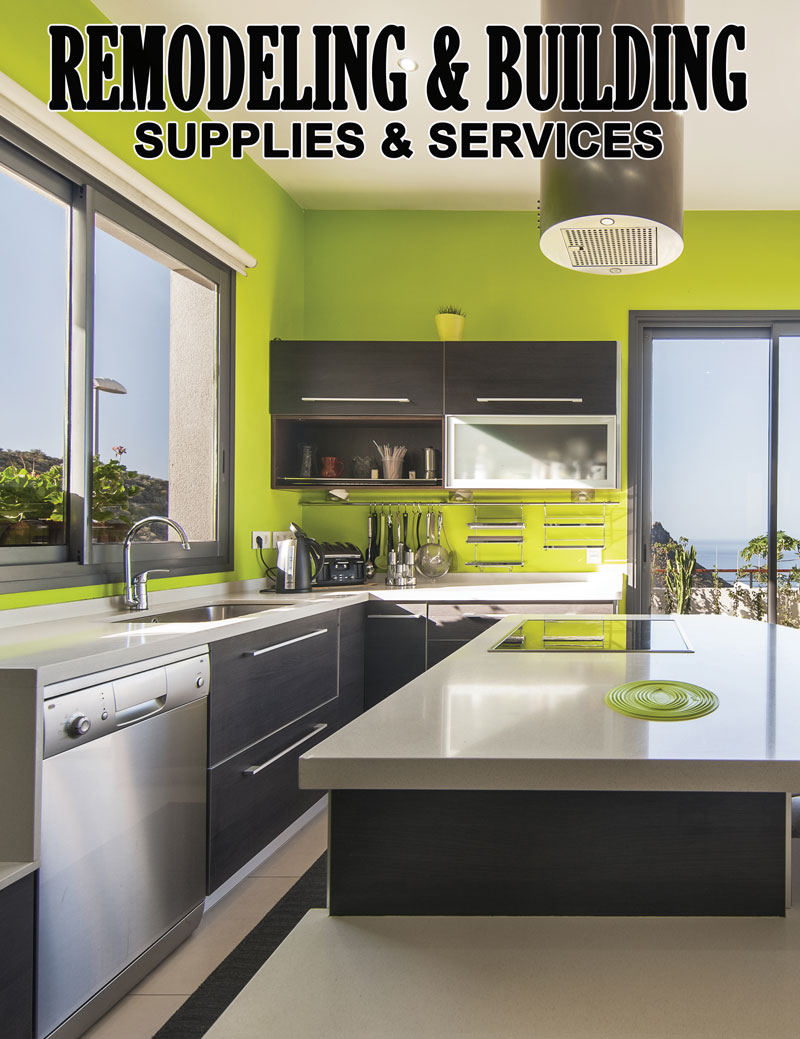 WHAT CAN YOU EXPECT TO SEE ON OUR SITE?
For interior designers, you'll find everything from floral designers and art, to furniture and wallpaper and more! For general contractors, you might find a great new source of building supplies as well as kitchen and bath remodelers to flooring and marble and tile plus so much more! Very often, the types of supplies and services you need are not listed on google. But they are listed here!

THE SOURCES OF SUPPLIES & SERVICES YOU NEED.
Whether you're company is in Fort Lauderdale, Delray, Boca Raton, Pompano Beach and any other area of south florida, you can trust BUILDER & DESIGNER quarterly resource guide to help you find what you need, from Miami-Dade and Broward to Palm Beach Counties. As time goes by, we will be adding a slew of vendors from flooring, wood finishings, floral designs from silk, marble, granite, lumber, wallpaper, lighting fixtures, tiles of all kinds, and more, from Miam-Dade to Broward and Palm Beach Counties.