MEDIA INFORMATION | 954-825-1549 | floridadecor@bellsouth.net

AD RATES ARE:
$75 PER MONTH, PER COUPON
There is no charge for artwork.

Call Larry at 954.825.1549 or Vicky at 754.246.7774
floridadecor@bellsouth.net

HOW DOES 'MYONLINECOUPONS' SITE GET TRAFFIC?
1. We give hundreds of business cards to the workers in restaurants and other businesses to
hand out to patrons to use the coupons on their next visit.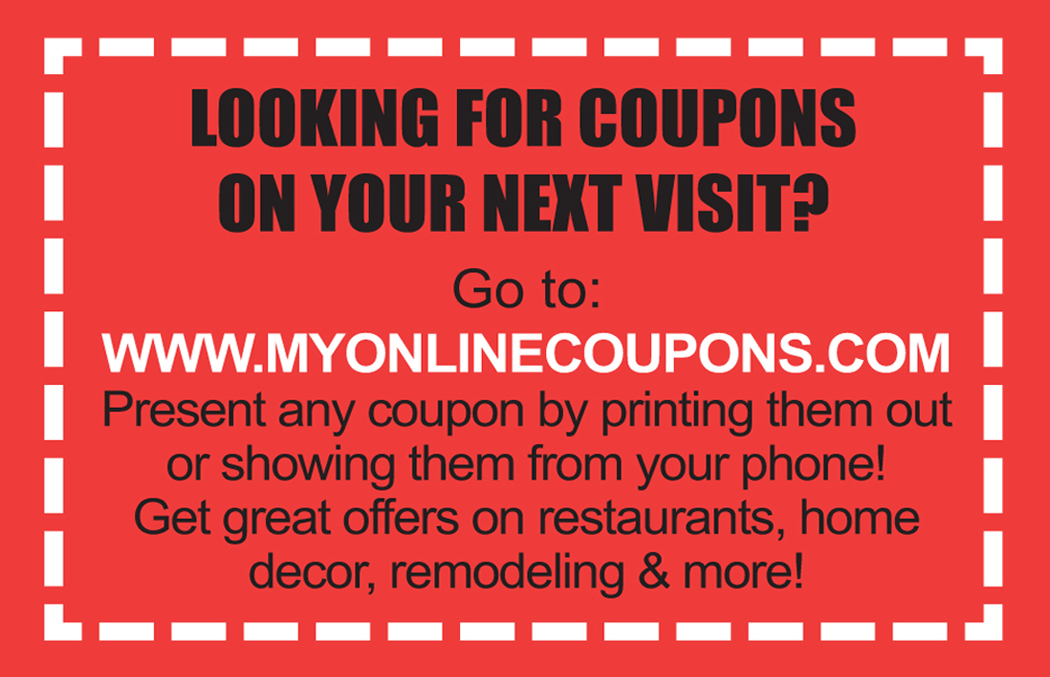 2. We advertise our site in a
well-known prestigious magazine that gets mailed to
high-value homes in Broward and southern Palm Beach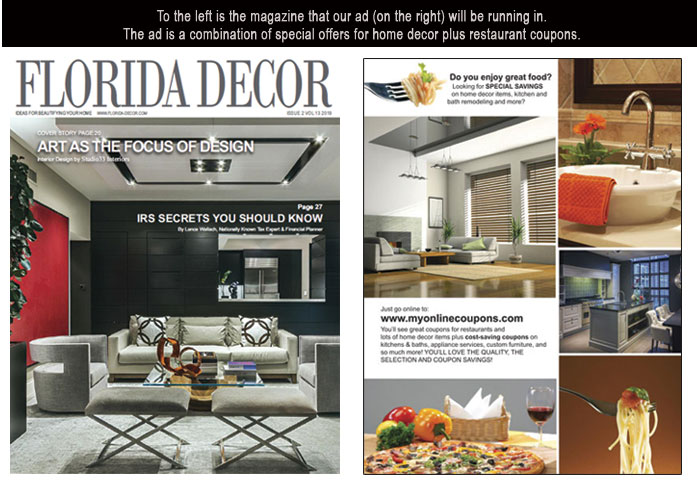 3. The site is keyword-rich and well optimized, which puts the site on the first and second page of Google

4. WE ADVERTISE ON FACEBOOK!!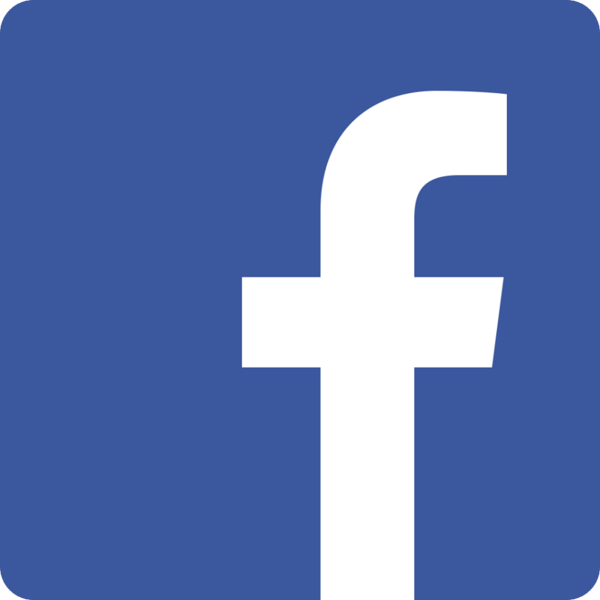 5. The site is shown on several Facebook groups with thousands of members!
Enjoy great savings and coupons at your local stores, from restaurants, jewelry shops, furniture stores, bagel shops, Italian restaurants, AC repair and more in Coral Springs, Parkland, Coconut Creek, Tamarac, and Plantation. Your savings and coupons will add up to quite a bit, plus the restaurants, furniture stores, local bakeries and bagel shops are known to be the best around. So when you get our coupon book in the mail, go out and enjoy the great coupon savings from your local pizzerias, bagel shops, furniture stores, roofing and AC services, flooring stores and so much more, all her in Coral Springs, Parkland, Coconut Creek and Tamarac